[Blocking] Primitive Female Character Base Mesh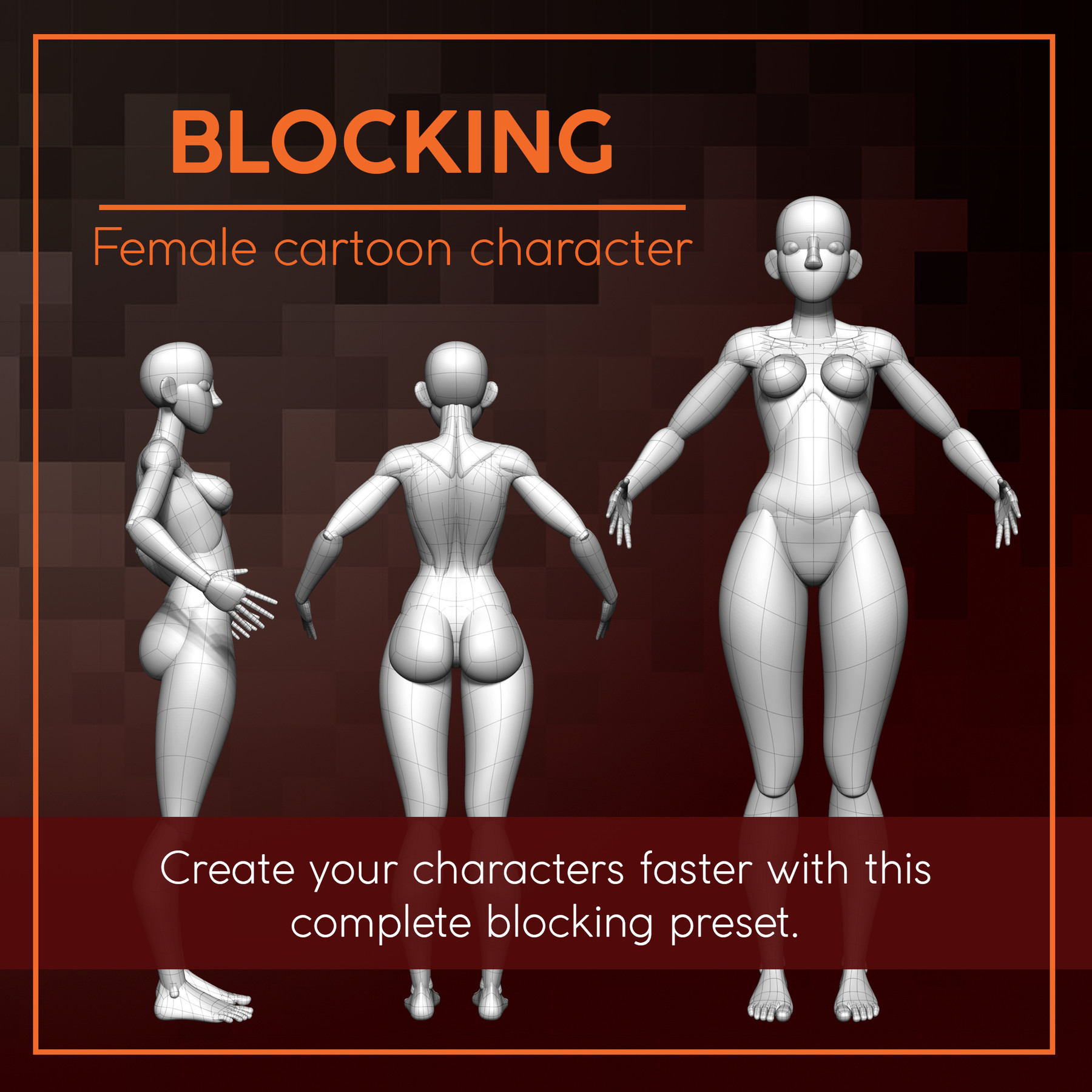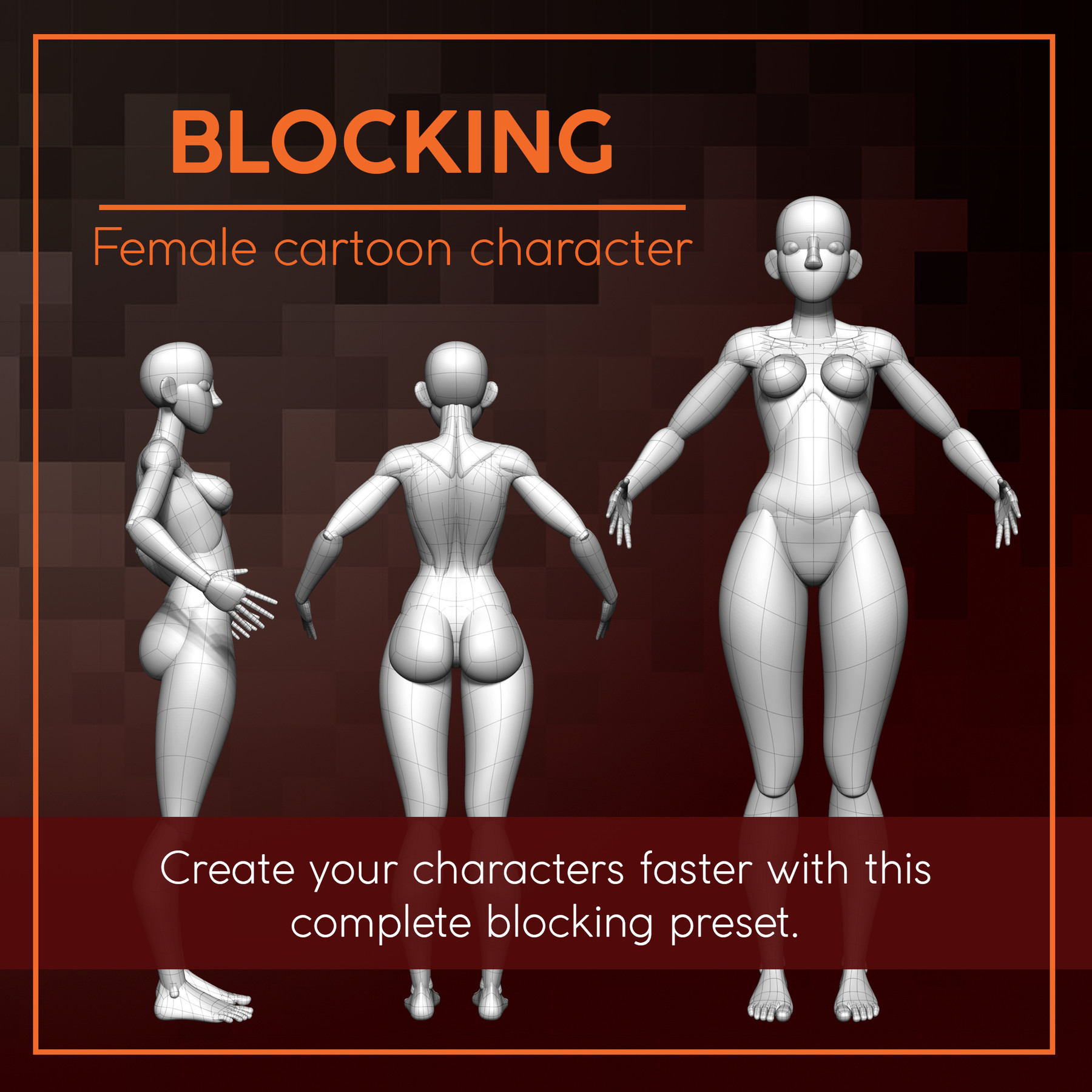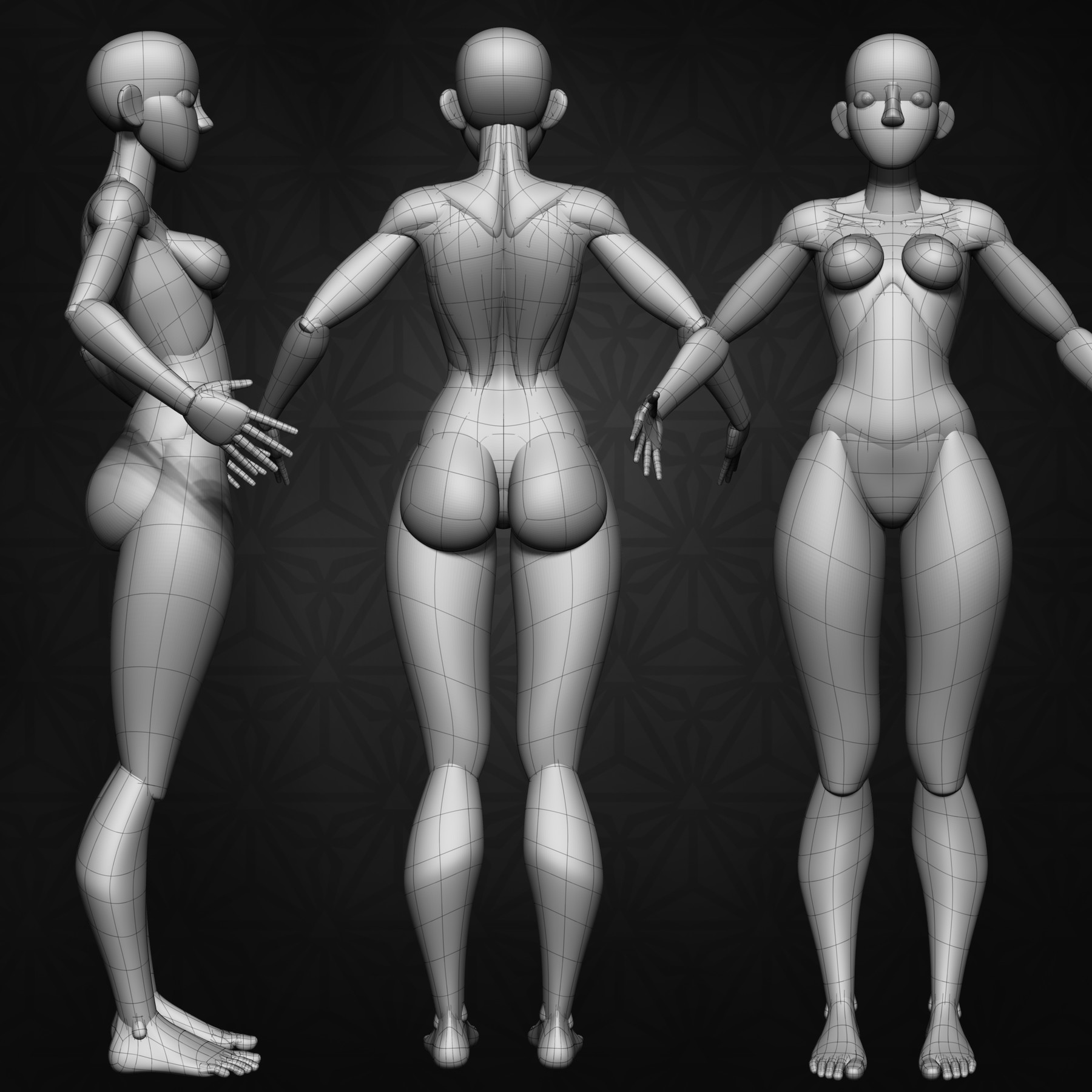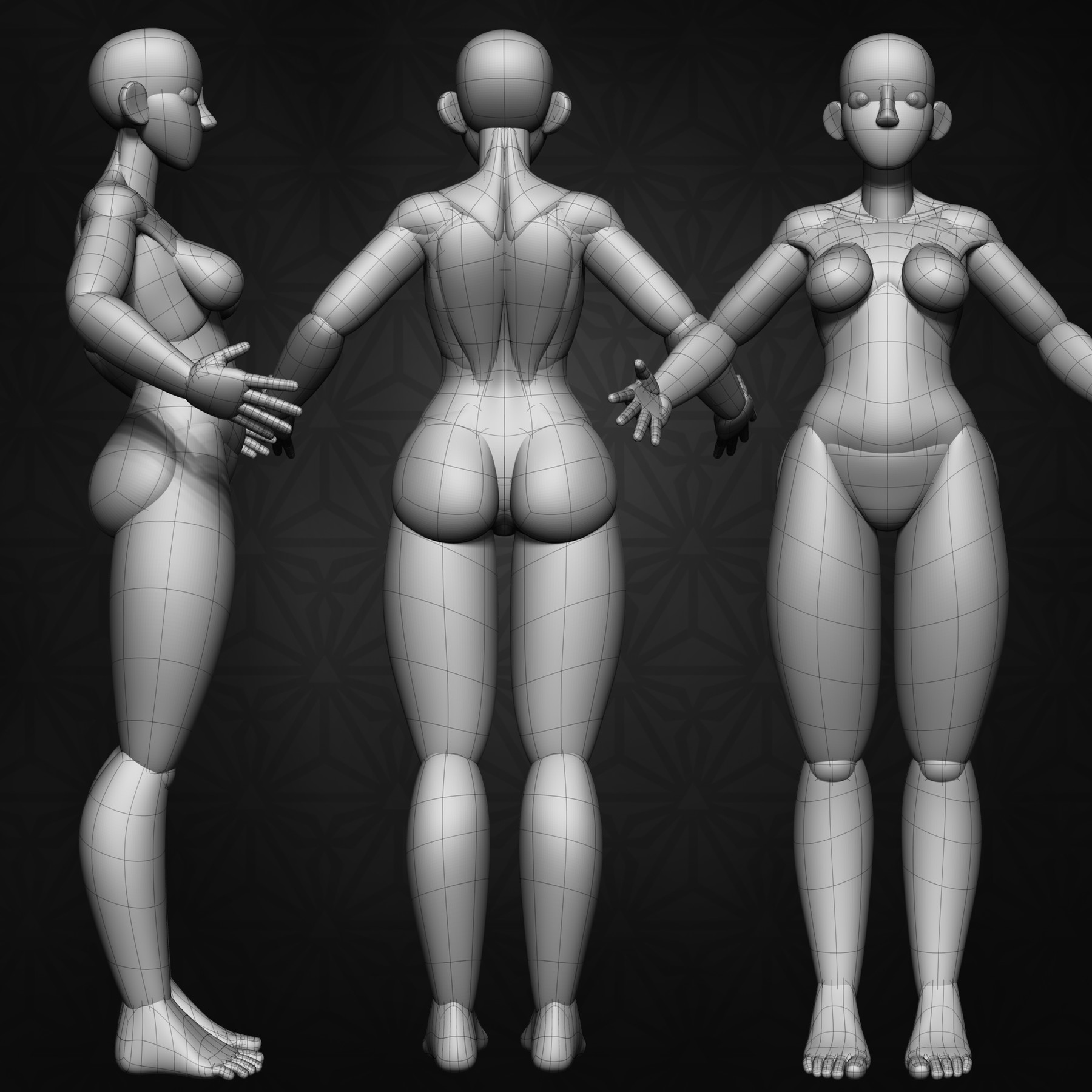 https://sergicamprubi.com/store/9eNV/blocking-primitive-female-character-base-mesh
Copied
This sample is useful to start sculpting your 3D female character and forget the repetitive work of blocking anymore. This tool is designed to be used with Zbrush although it is possible to use it with any 3D software.  It contains a complete blocking of cartoonish eyes too.
Make sure to apply a subdivision before start working with it.
This product contains:
Thin version - .ztl / .fbx / .obj
Curvy version - .ztl / .fbx / .obj
You can find more products like this in: https://gumroad.com/s3rgi_art
Hey friend!
Paying for this product help me to continue sculpting awsome characters and doing what I like. If you like it you can share my work too. Thank you!
Release Notes
-This product now is Free.