[Custom UI] My Custom User Interface for Zbrush 2019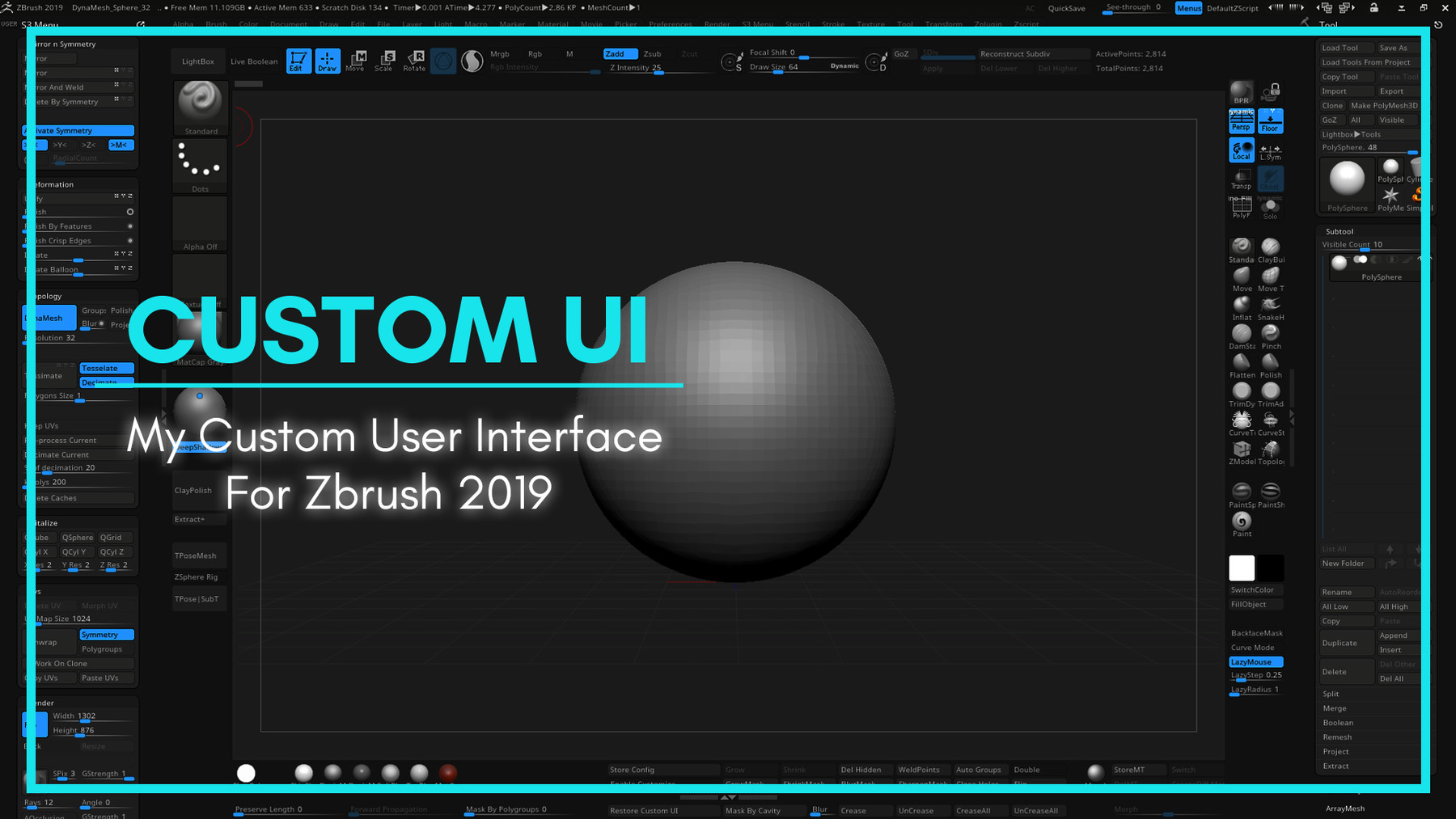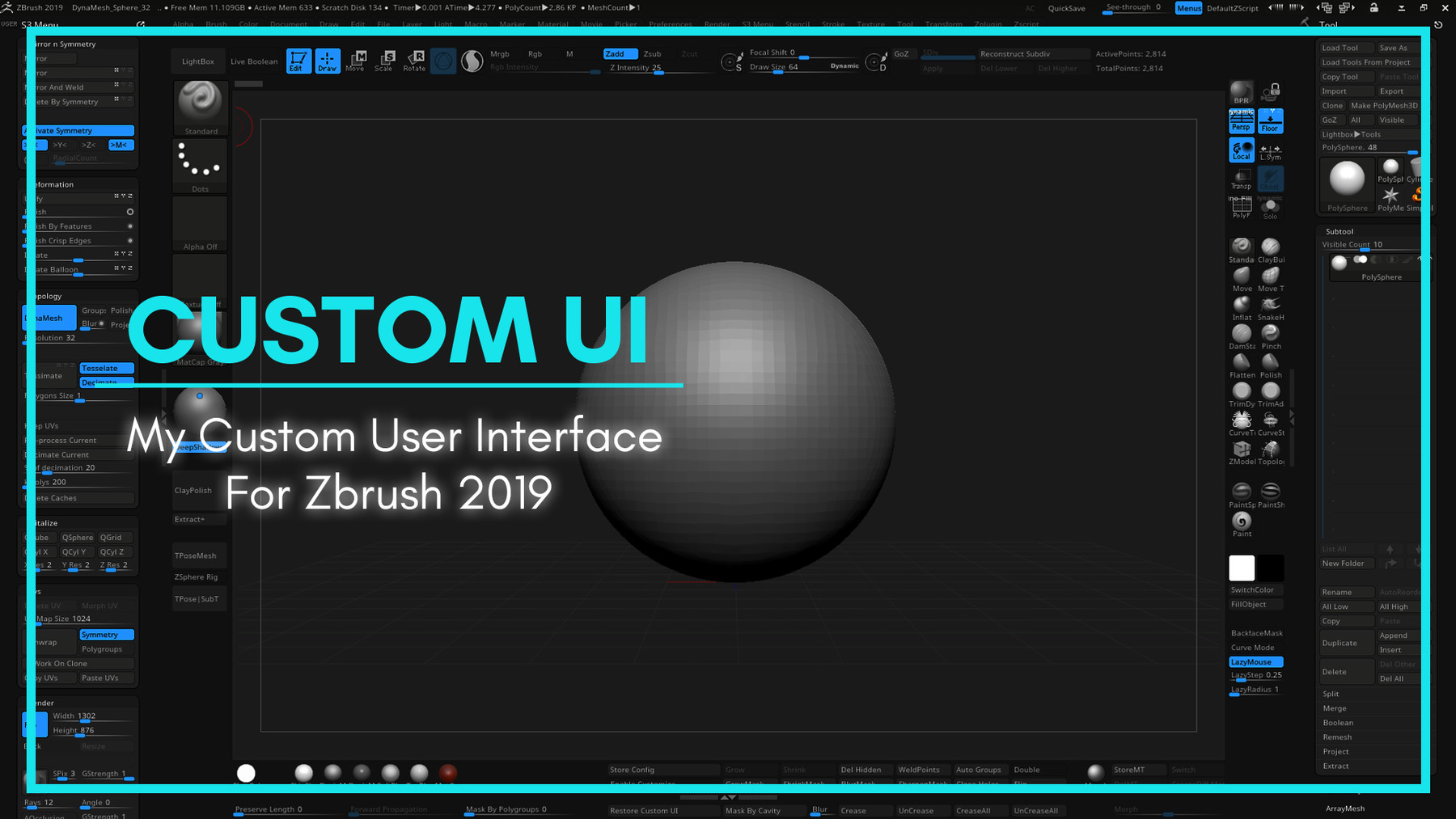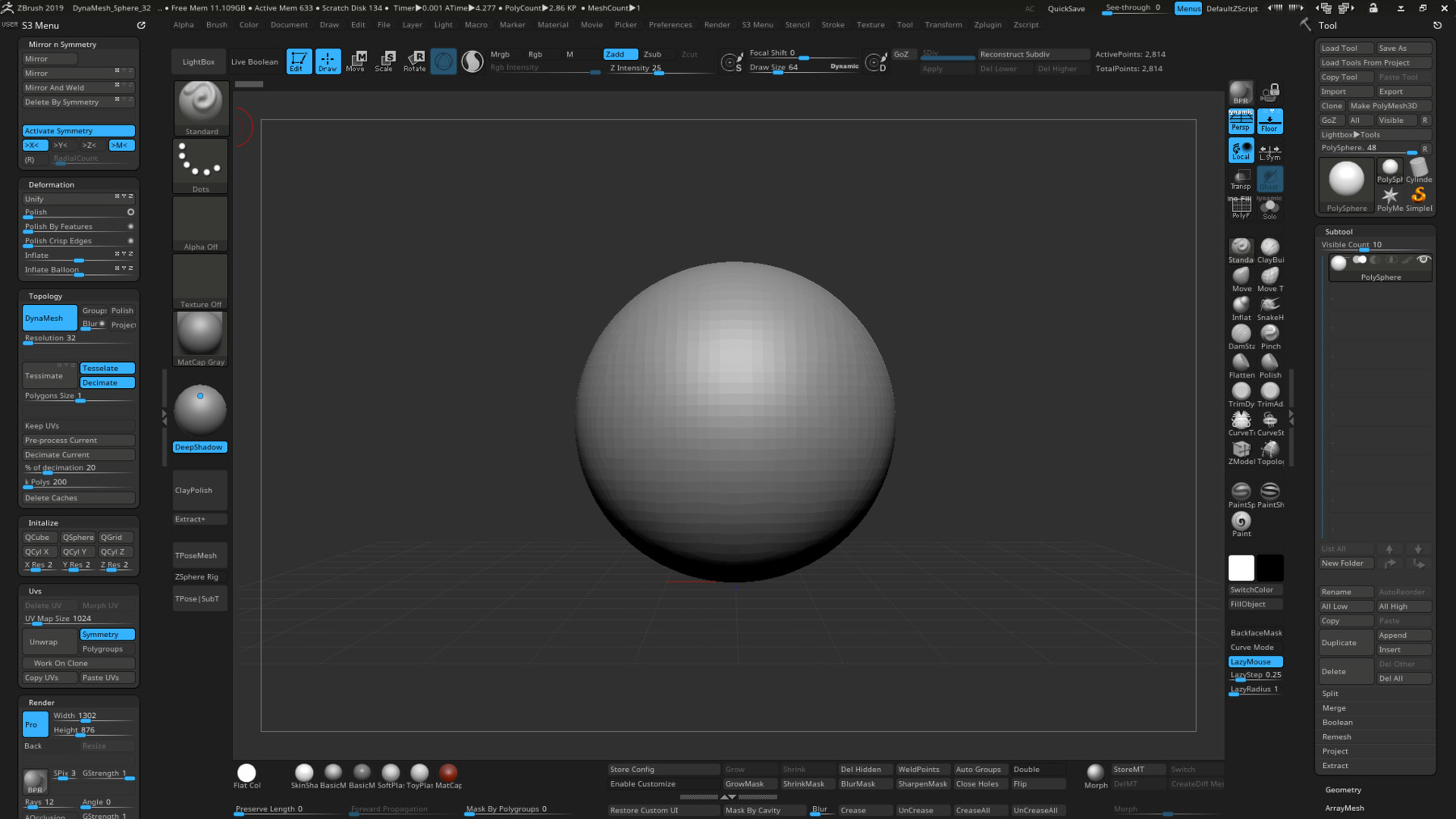 https://sergicamprubi.com/store/nr1V/custom-ui-my-custom-user-interface-for-zbrush-2019
Copied
This is my custom interface configuration for Zbrush 2019.
Product content
- s3rgi_art-CustomUI2019.cfg
How to use
Open zbrush 2019 and go to "Preferences / Config / Load UI" then just click on "Store Config" to open this interface configuration every time you restart the software.
If you want to restore the offical user interface configuration, go to  "Preferences / Config / Restore Standard UI".
Compatibility
You can open it in Zbrush 2019 and above.
Hey dude!
Paying for this product help me to continue sculpting awsome characters and doing what I like. If you liked it you can share my work to your friends. Thank you!
Release Notes